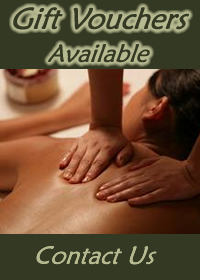 Here at Wan's Relaxation Therapy Centre, all our staff are fully qualified and individually received extra training from Wan to increase efficiency and quality of service.

Thai Massage is relatively new to Ireland, but it was actually developed by Buddhist monks in Thailand as a healing modality 2,500 years ago.

Thai massage uses passive stretching and gentle pressure along the body's energy lines to increase flexibility, relieve muscle and joint tension and balance the body's energy systems.

Thai massage is both deeply relaxing and energizing.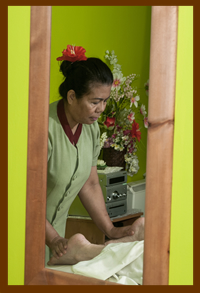 What we do?
Balinese Massage ~ Malay Massage ~ Swedish Massage Slimming Massage ~ Thai Massage
Back Massage ~ Foot Reflexology ~ Head Massage + Back Massage ~ Natural Facial Massage